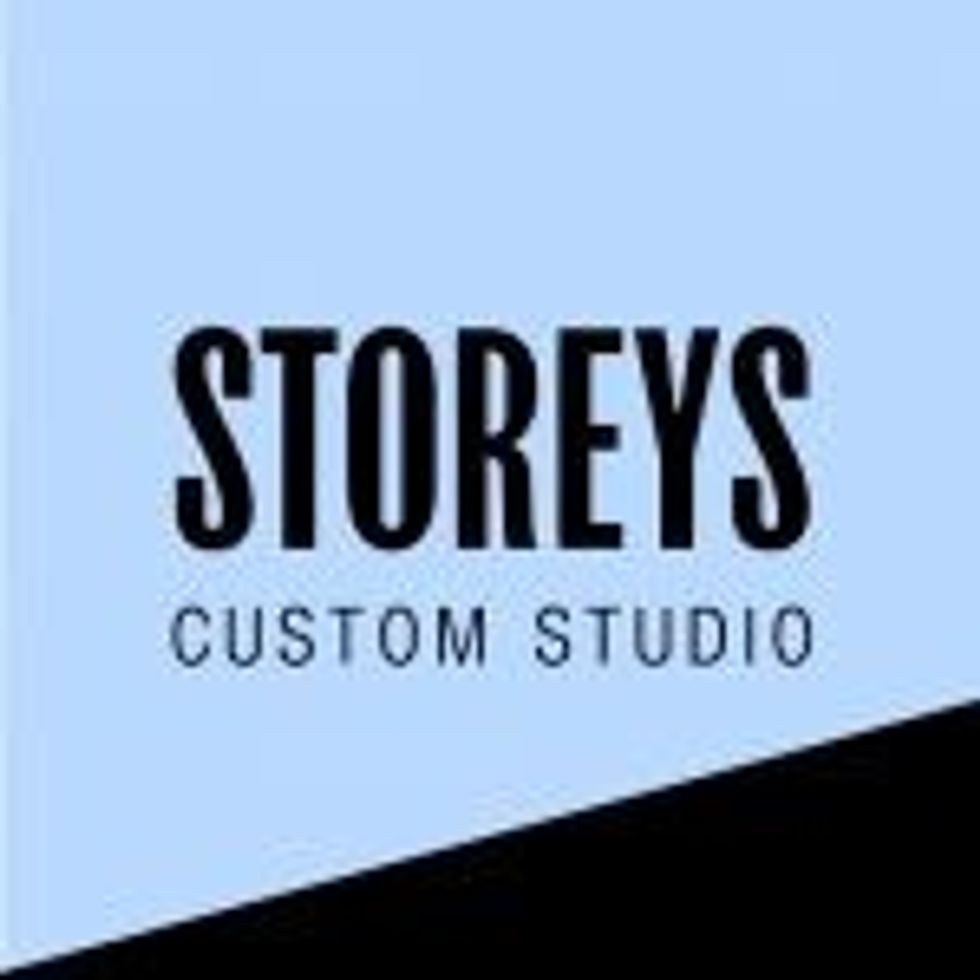 Written by
STOREYS Custom Studio
So far, 2022 has been a year where interest rate hikes have dominated many conversations in the business world, and especially in the world of real estate. Even some of the country's more stable markets, such as Vancouver Island, felt the impact of the continued increases.
"Uncertainty about the number – and size – of the increases we can expect has caused some hesitation on the part of buyers," says Christine Ryan, Vancouver Island-based Sales Manager at Sotheby's International Realty Canada . "Buyers are also often sellers, and sales are likely down 46% across Vancouver Island from this time last year."
That hesitancy hasn't affected prices, however, as Ryan notes that the average price of a single-family home in Greater Victoria is $1,062,500, down just 1.7% compared to September 2021.
The Vancouver Island Real Estate Board (VIREB) shows the benchmark for the same type of property in September was $816,700, up from $718,100 a year ago, reflecting the health of the market.
READ: Housing Supply Is Up on Vancouver Island, But Prices Are Up
"This fall we see a return to a fairer market," says Ryan. "Across Vancouver Island, buyers are given more choice with a wider selection of homes to choose from, and sellers are coming to grips with the fact that fair market priced homes are selling well."
In other words, people are waiting to see how things play out, but the Island has characteristics that keep things stable.
For example, being an island, Vancouver Island has a large supply of waterfront property – and the demand to match.
"There is a demand for prime waterfront land in this area, attracting established professionals from other parts of BC, and beyond, who want to build that dream home and retire. [the] the beauty and peace of the Island," notes Ryan.
Nanaimo is one particular city that Ryan says people should keep an eye on. "Nanaimo is a vibrant and growing community because of its proximity to Vancouver," she says. On that basis, the benchmark price in Nanaimo is now up to $843,000, which is 15% higher than a year ago.
Likewise, Parksville — further up the east coast from Nanaimo — and Qualicum — further north of Parksville — have seen similar increases for similar reasons. The benchmark price of homes in those regions is now $937,800, an increase of around 12% from September 2021.
READ: Vancouver Island Buyers Get A Break Amid Cooling Market
Areas like this on Vancouver Island are popular with retirees, while other neighborhoods have the infrastructure to attract younger families. The ongoing phenomenon of working from home has led to some relocation from the Lower Mainland, as well as an increase in the number of existing islanders moving from urban centers to rural areas due to a desire for more space.
Basically, the Island seems to offer something for (almost) everyone.
"Vancouver Island is consistently ranked as one of the most desirable places to live in Canada, due to our moderate climate, relatively affordable property prices, and slower-paced lifestyle," says Ryan. "We are fortunate to experience one of the most stable markets in all of Canada."
---
This article was produced in partnership with STOREYS Custom Studio.
Written by
STOREYS Custom Studio
Content is created with STOREYS Custom Studio in partnership with companies and brands that want to tell their own store(s).