Sanguem farmers threaten to step up stir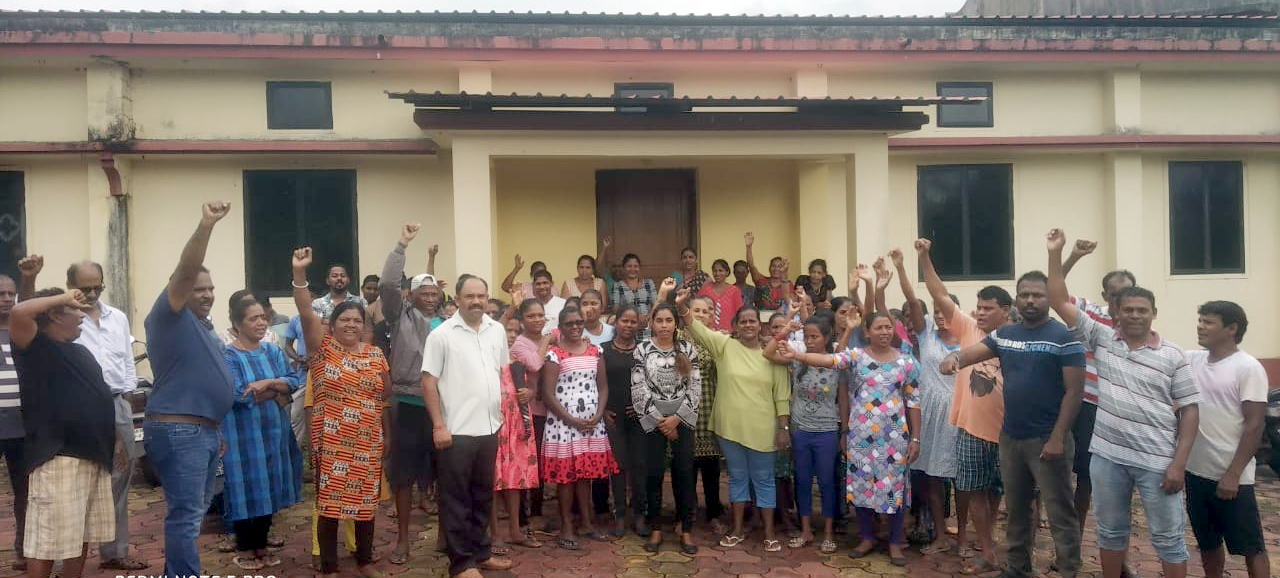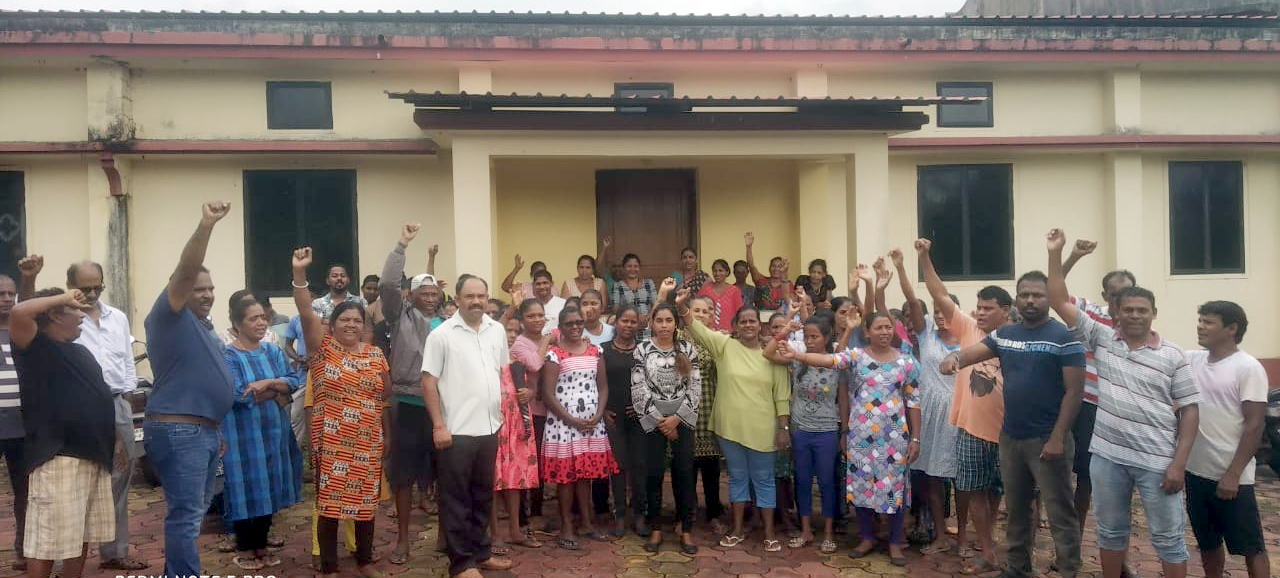 SANGUEM
Refusing to just accept claims by the State authorities that it owns the land for the proposed IIT undertaking at Cotarli-Sanguem, a bunch of farmers claimed that boundary marks have been put inside non-public plantations and have threatened to step up their agitation.
Addressing a information convention at Chinchant-Sanguem, a number of farmers who declare to have been cultivating the land at Cotarli-Sanguem for generations cautioned Sanguem MLA Subhash Phaldessai to not play with their sentiments.
"Now we have been in cultivatory possession of the farmland at Cotarli village for the previous a number of a long time. It's ironic that Phaldessai claims the proposed space to be barren and free from any plantation regardless of realizing pretty nicely of a lot of paddy fields and different agricultural lands which exists within the locality," mentioned farmer, Pushpa Chari.
One other farmer, Lucy Barreto, warned the federal government to not take the emotions of farmers evenly.
"It's for generations collectively that we're in possession and delight of those pristine lands. Phaldessai ought to consider shifting the undertaking elsewhere. We'll wholeheartedly assist and rally behind Phaldessai if the undertaking is shifted elsewhere," mentioned Barreto.
Avita Peixoto sought to know from the federal government in regards to the lacking infrastructure services in Sanguem.
"We lack correct ingesting water and electrical energy provide in Sanguem and the scenario will solely worsen if the undertaking is permitted to come back up at Sanguem," claimed Peixoto.
Vicky D'Costa requested Phaldessai to touch upon demarcation factors put inside paddy fields cultivated by locals and likewise inside the precincts of the property owned by the Church.
"Whereas on the one hand, Phaldessai claims of no land both used or utilised by the locals might be used for the undertaking, boundary marks have been put inside non-public plantations," claimed D'Costa.
One other farmer, Joseph Fernandes, criticised the federal government's transfer to forcibly seize the pristine land for IIT utilizing the federal government equipment.
In the meantime, Sanguem MLA Subhash Phaldessai has reiterated that no farmer can be affected because of the proposed IIT undertaking at Sanguem.
"No farmland might be used for the undertaking and even when farmers stand to lose their farmlands, they are going to be suitably compensated," claimed Phaldessai, including that no non-public land or for that matter land occupied or utilized by any non secular establishment might be used for the undertaking.