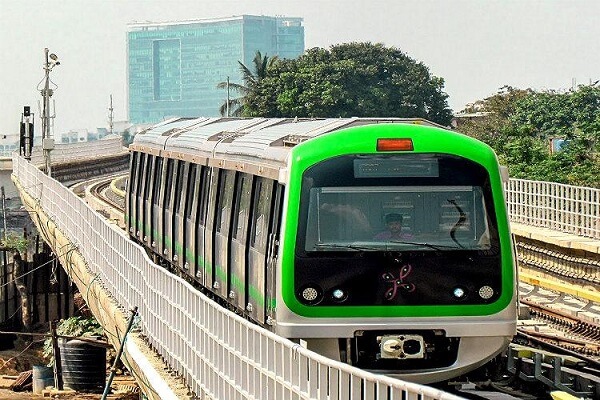 Bengaluru, India (Metro Today): Bangalore Metro Rail Corporation Ltd (BMRCL) recently awarded a Rs 499.41 crore civil contract to a consortium of RITES Ltd and Power Mech Projects Limited for the design and construction of a depot and workshop at Challaghatta on the Reach-2 extension of the Bangalore Metro Rail. Project, Phase 2.
A tender for the construction of a depot-cum-workshop at Challaghatta, Bengaluru has been floated in January 2022 with an estimated cost of Rs 517.44 crore and a completion time of 24 months. The technical bids were opened in March 2022 in which BMRCL revealed the participation of 5 bidders.
Financial bids were opened in April 2022 and RITES-Power Mech JV emerged as the lowest bidder. The financial situation of all participants was as follows:
RITES – Power Mech JV: Rs 499.41 crore (L1)
URC Facilities: Rs 499.64 crore (L2)
IRCON International Ltd: Rs 540.41 crore (L3)
KEC International – SAM India JV: Rs 542.91 crore (L4)
RVNL – DRA Infracon JV: Rs 666.99 crore (L5)
RITES – Power Mech JV shall complete the construction work of the depot within two years from the date of issue of Letter of Acceptance (LoA) by BMRCL. Challaghatta depot is the fifth and final depot of the Bangalore Metro Phase 2 project.
This depot is important as all trains of the Baiyappanahalli-Kengeri line (which will later be extended to Challaghatta) halt and serve here when ready.